1 tag
1 tag
1 tag
1 tag
"Life is not measured by the # of breathes we take, but by the moments that take..."
1 tag
3 tags
Instead of wasting your time worrying about what must be done, spend your time getting it finished.
"Wanted to tell God that I don't deserve this / Was afraid that he'd..."
"Look closely,& see the bright spots in this day.Give your attention,your..."
"Either Pray or Worry but don't do both!"
"Find a need & fill it. The bigger the need, the more successful you'll..."
Work flow
"Don't become so caught up in material, worldly matters that you ignore the..."
"The more you look up, the more things will be looking up. The more you smile,..."
2 tags
"This ain't no tall order, this is nothing to me/ Difficult takes a day,..."
1 tag
Relax mode
A Good Breakfast B4 Work!!
Up Early Morning Workout!
Up and Focused!!!
"There is more value in life than anyone can imagine. So never stop imagining."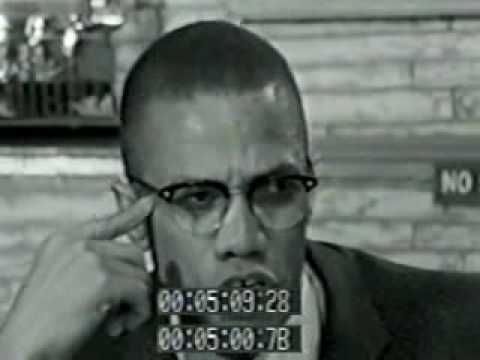 Up early and focused!!! Progress is the key!
Just My Thoughts Pt1
Can't sleep thoughts racing through my mind of how to get to that next level in my life thinking about everything I've done and haven't done or need to be done until this point! Reinventing yourself sometimes can be Mind boggling gotta stay focused success is on the brain have to train like an athlete to stay healthy in this game of life and keep myself relevant.